About Us
Jarvis Equipment (N.Z.) Limited is the New Zealand subsidiary of Jarvis Products Corporation, Middletown, Connecticut, U.S.A.
Jarvis Products Corporation is regarded as a leading innovator of new power tools utilizing the latest safety features, and is the first source for meat and poultry equipment. We specialize in cutting and boning devices, band saws, slaughtering equipment, carcass opening and splitting saws, hock cutters, and skinning machines.
Jarvis' product line is sold and serviced worldwide through their branch locations and Jarvis' J26 Federation of Distributors. All Jarvis J26 Distributors adhere to the highest standards of reputability and excellent service.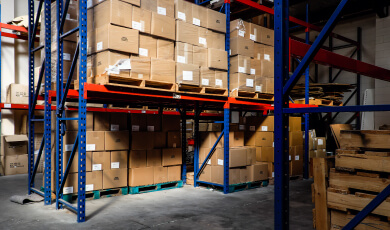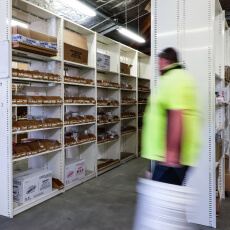 ---
Product Search
---
Contact Details
Warehouse
668 Tremaine Ave
Terrace End
Palmerston North 4414

Postal
PO Box 4243
Palmerston North 4442